Discover How Technology Is Changing Banking and Finance
Insights on AI, Quantum Cryptography, Blockchain, Rust, and Python in the Technology Space of the Financial Industry
Latest News: Technology and Digital Trends
The world is undergoing a rapid transformation, driven by cutting-edge technologies such as Artificial Intelligence (AI), Post-Quantum Cryptography (PQC), Blockchain Technology, Rust, and Python.
These technologies are having a profound impact on the way we operate and deliver services to our customers. They are also changing the way we work and interact with each other.
You can find below a selection of articles that I have written over the years on these topics.
Our Stories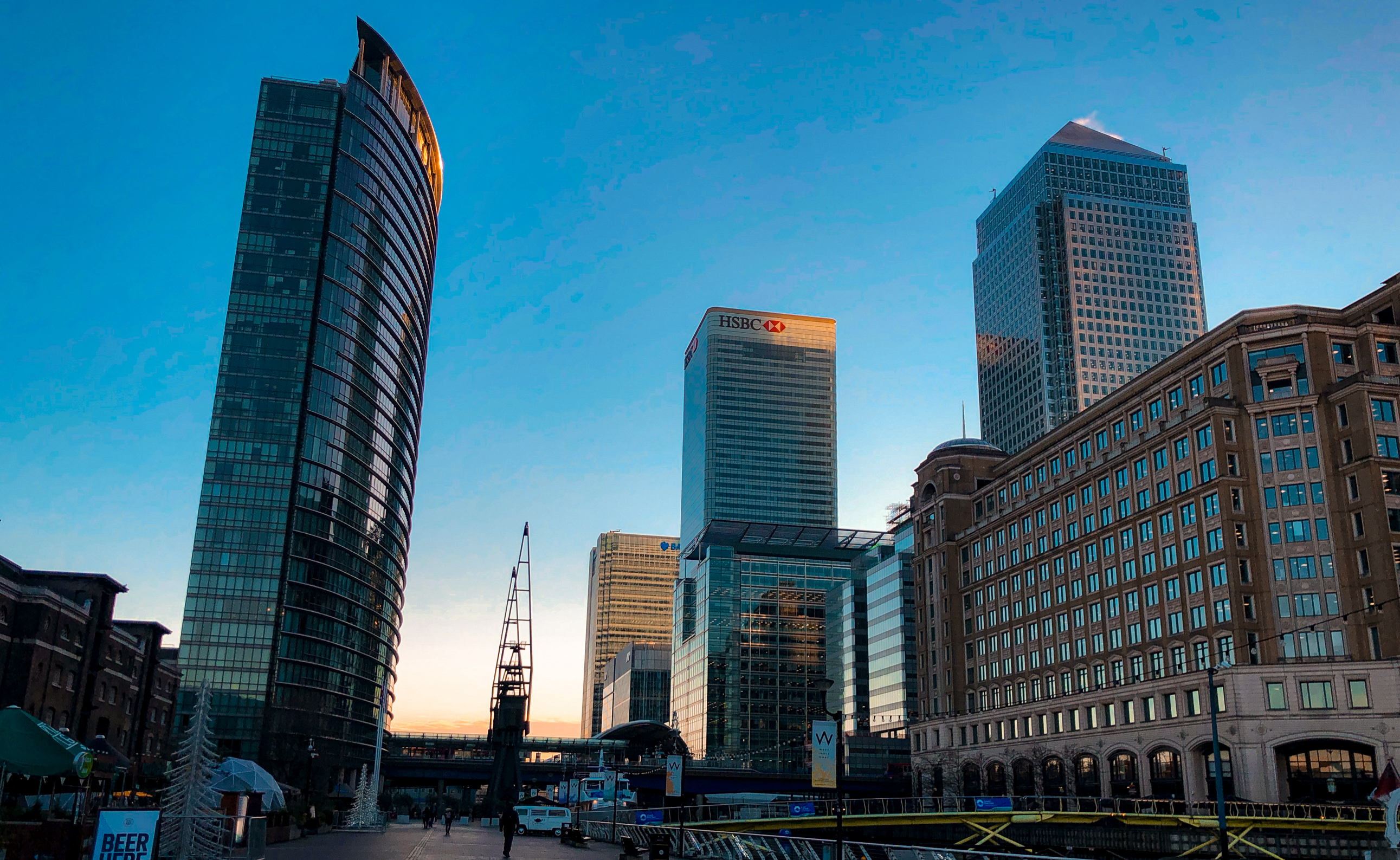 by Sebastien Rousseau (11 Dec 2023)
As quantum computers pose a threat to traditional encryption methods, Quantum Key Distribution (QKD) emerges as a game-changer, offering unparalleled security.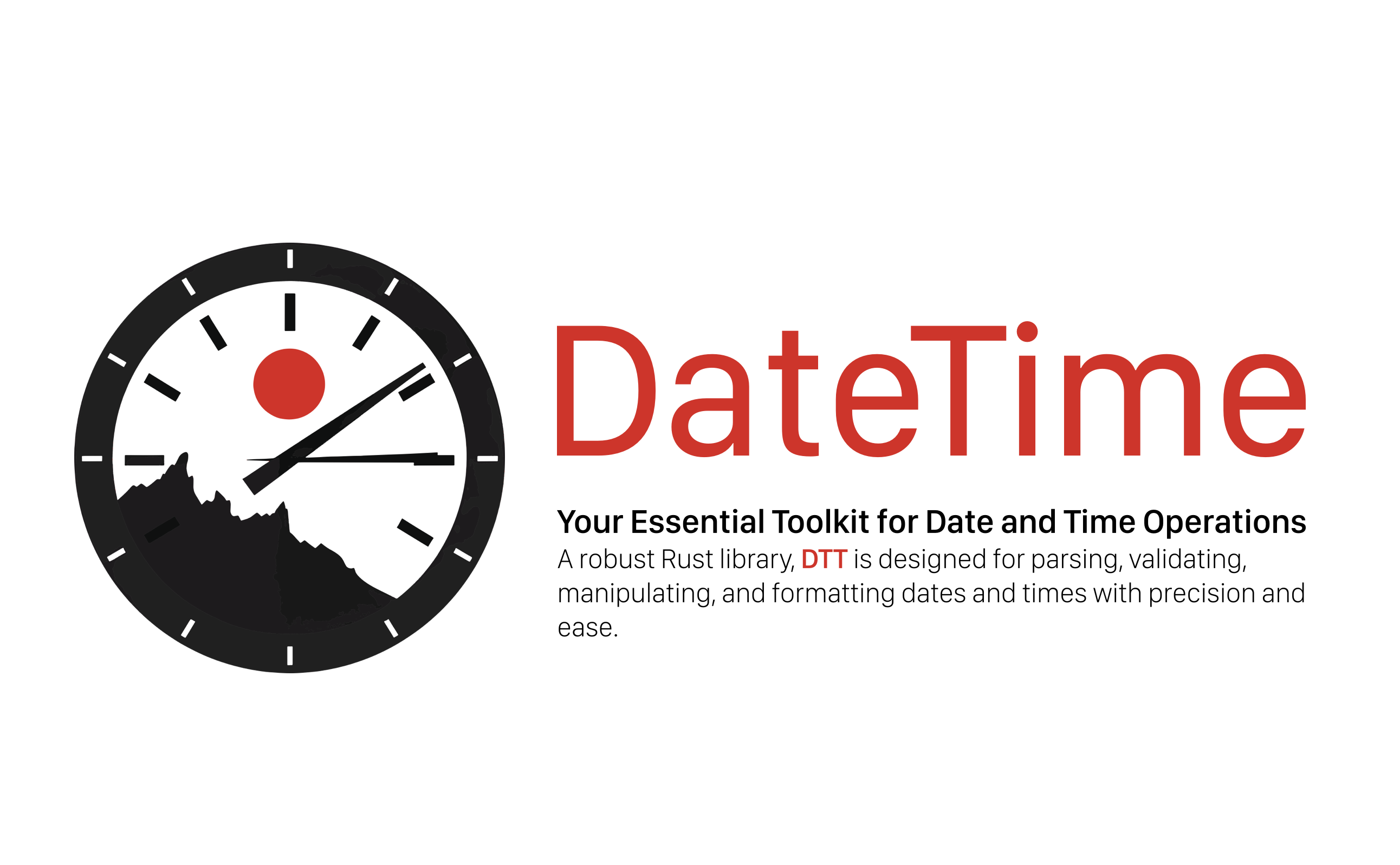 by Sebastien Rousseau (04 Dec 2023)
DateTime (DTT) is a comprehensive Rust library for parsing, validating, manipulating, and formatting dates and times. It offers a high level of precision and a wide range of functionalities.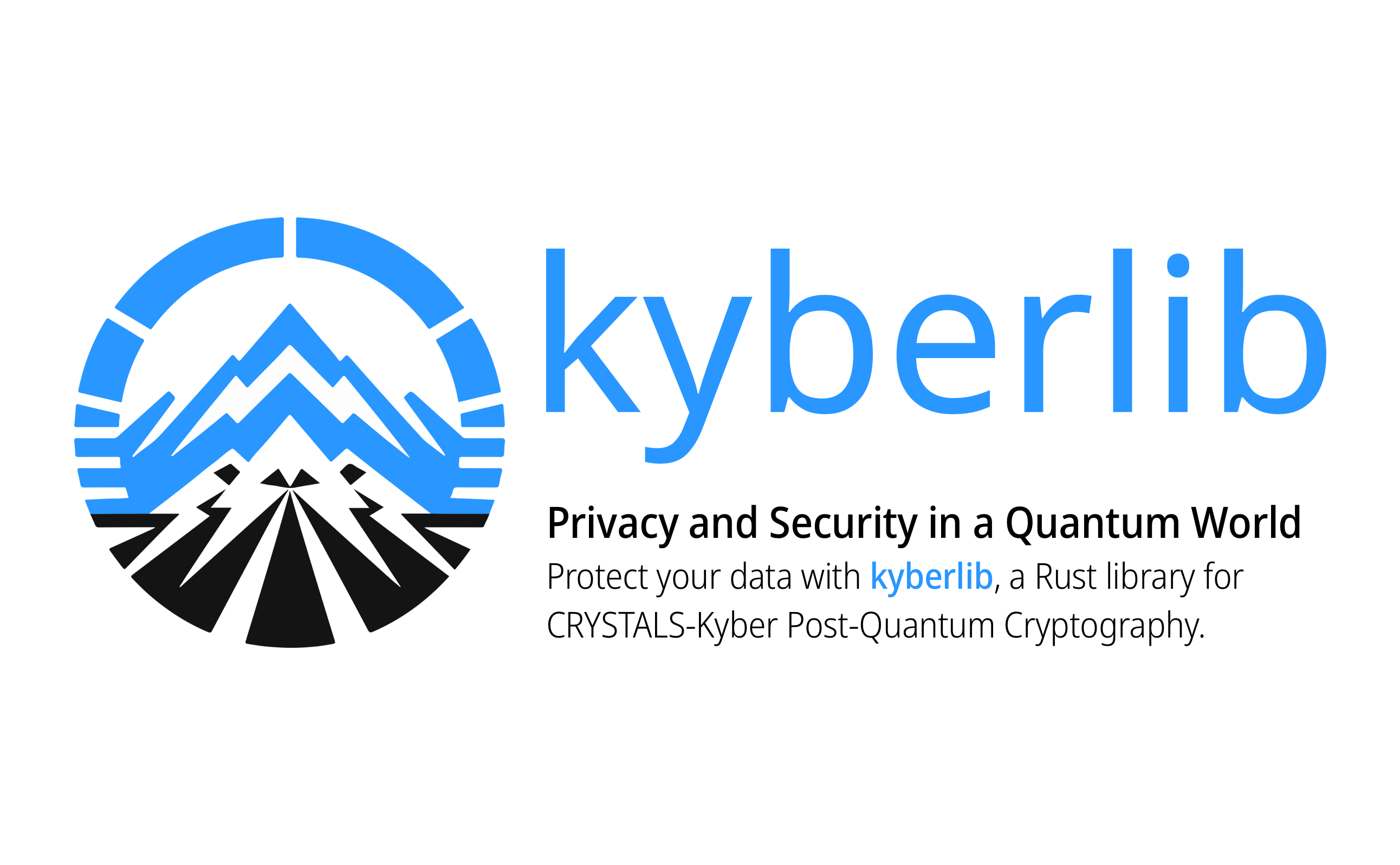 by Sebastien Rousseau (28 Nov 2023)
A Robust and Quantum-Safe Cryptography Implementation of the CRYSTALS-Kyber Algorithm, to Protect Your Data from Quantum Threats and Cryptanalytic Attacks.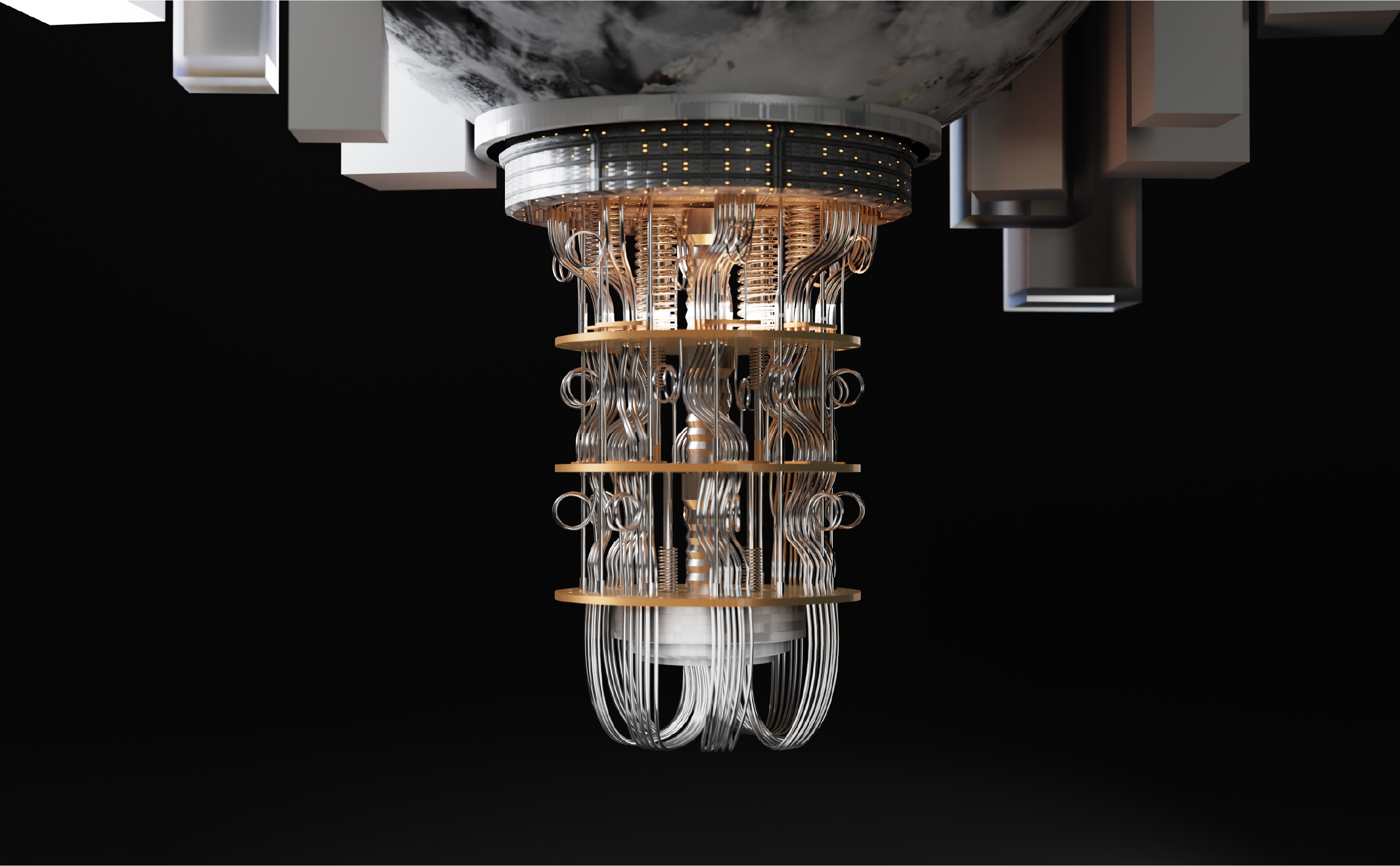 by Sebastien Rousseau (19 Nov 2023)
Discover how CRYSTALS-Kyber, a quantum-resistant cryptography algorithm, is revolutionising the world of cryptography and preparing us for the quantum era.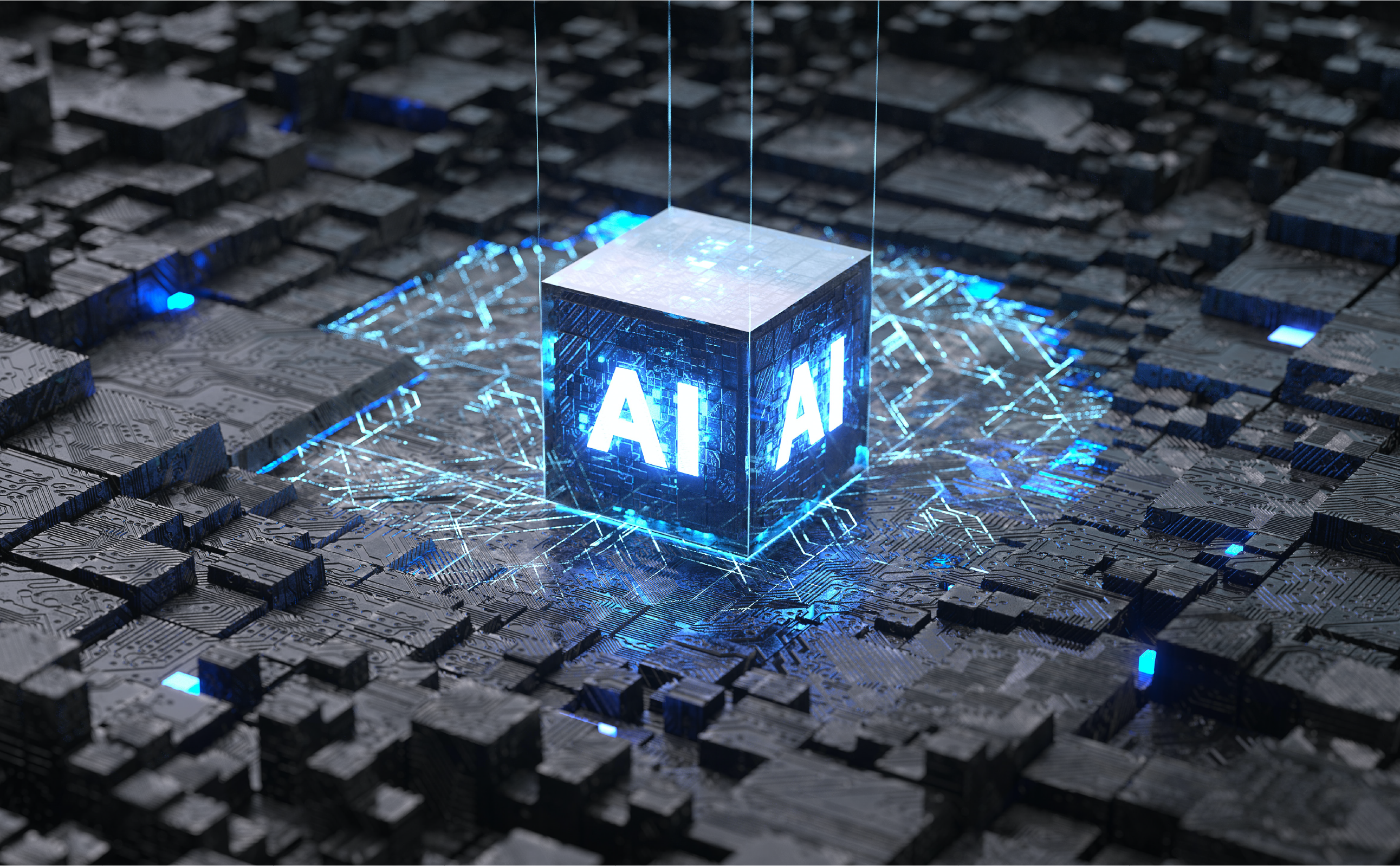 by Sebastien Rousseau (12 Nov 2023)
Embark on a Journey to Explore Generative AI: Investigating Its Impact, Ethical Implications, and Future Synergies.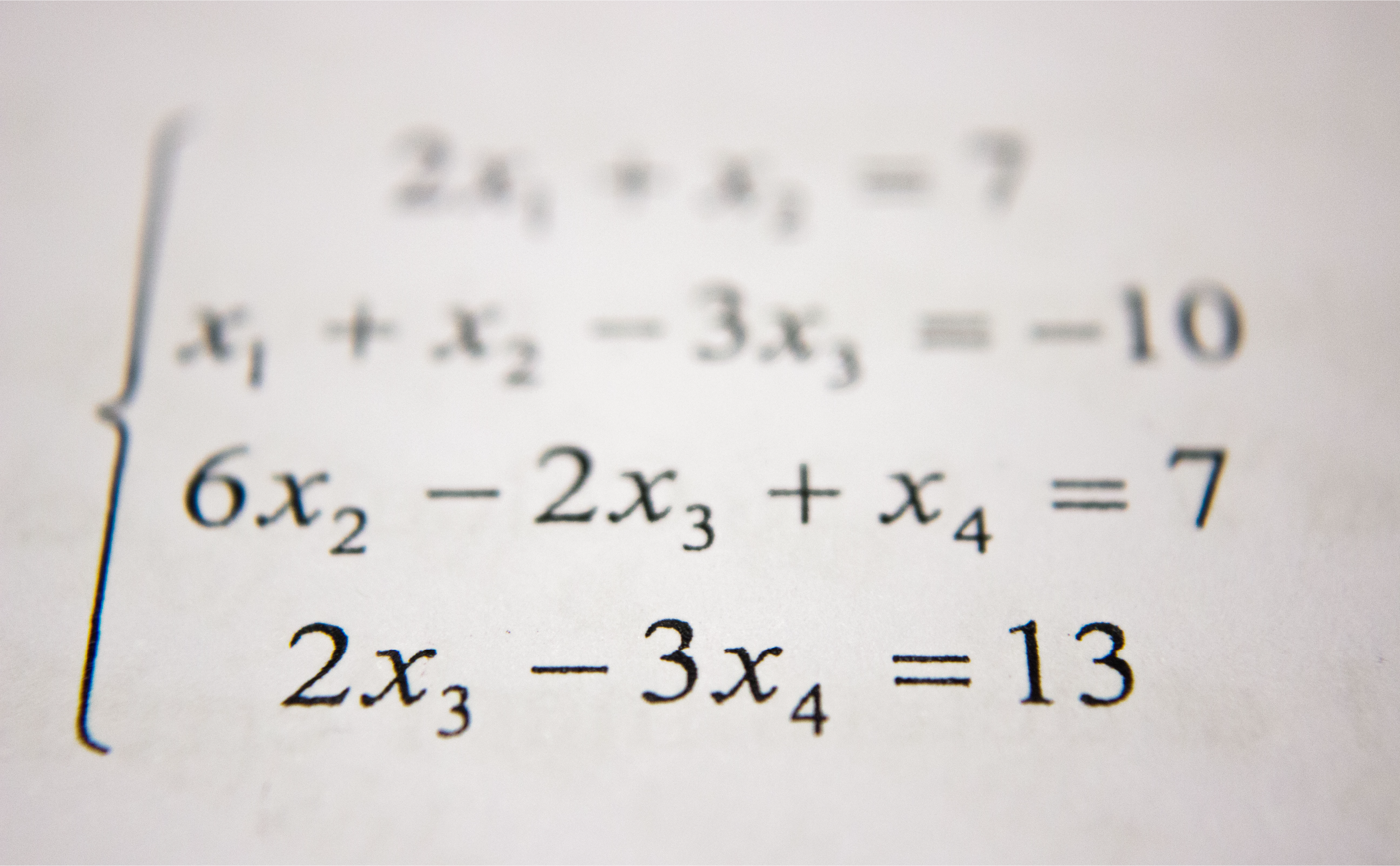 by Sebastien Rousseau (05 Nov 2023)
Safeguard code integrity with meticulously vetted mathematical and cryptographic constants, bolstering memory and concurrency safety for enhanced code security.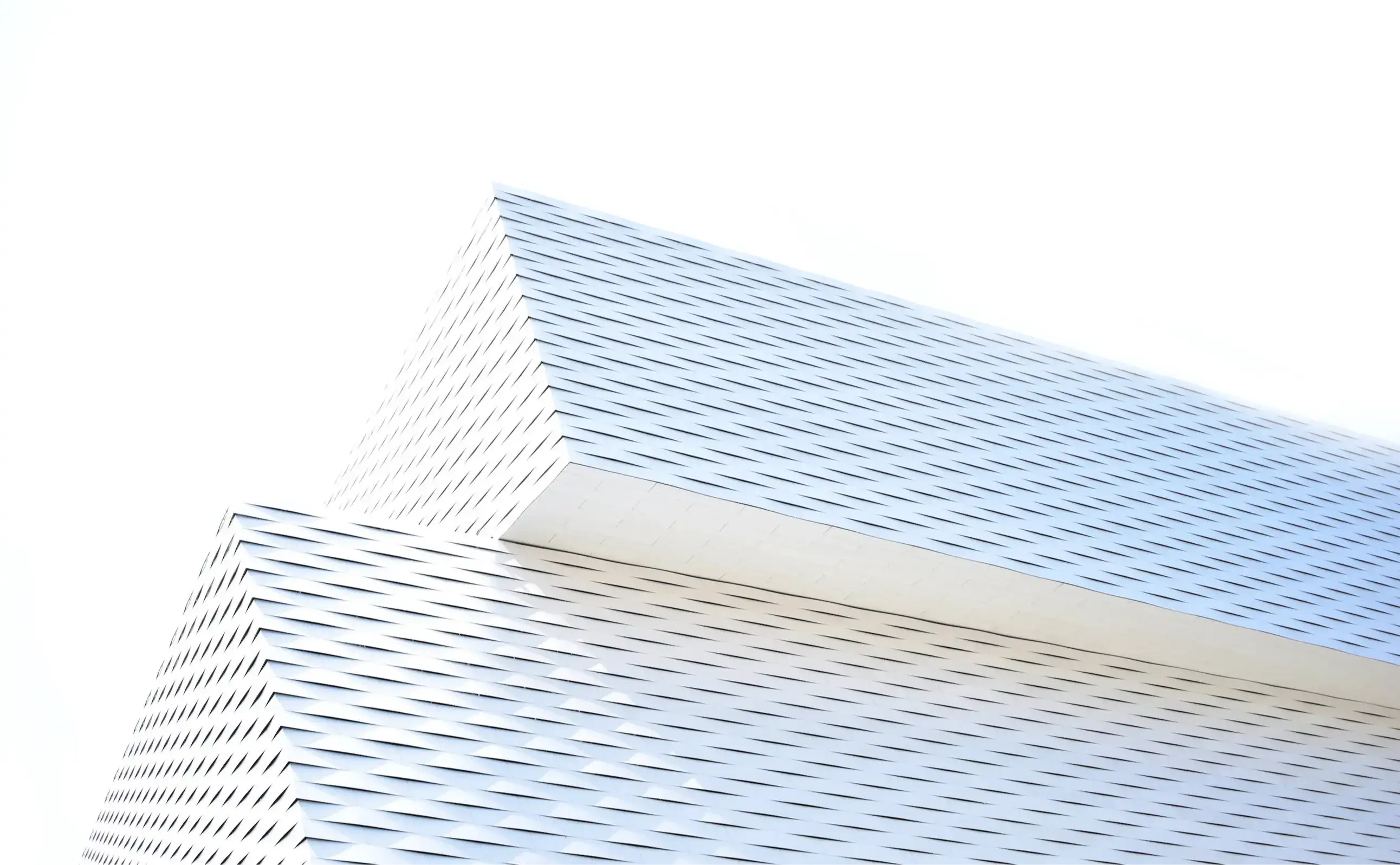 by Sebastien Rousseau (26 Oct 2023)
Boost Rust library development with LibMake: A code generator tool that enforces best practises and generates initial code, saving developers time and effort.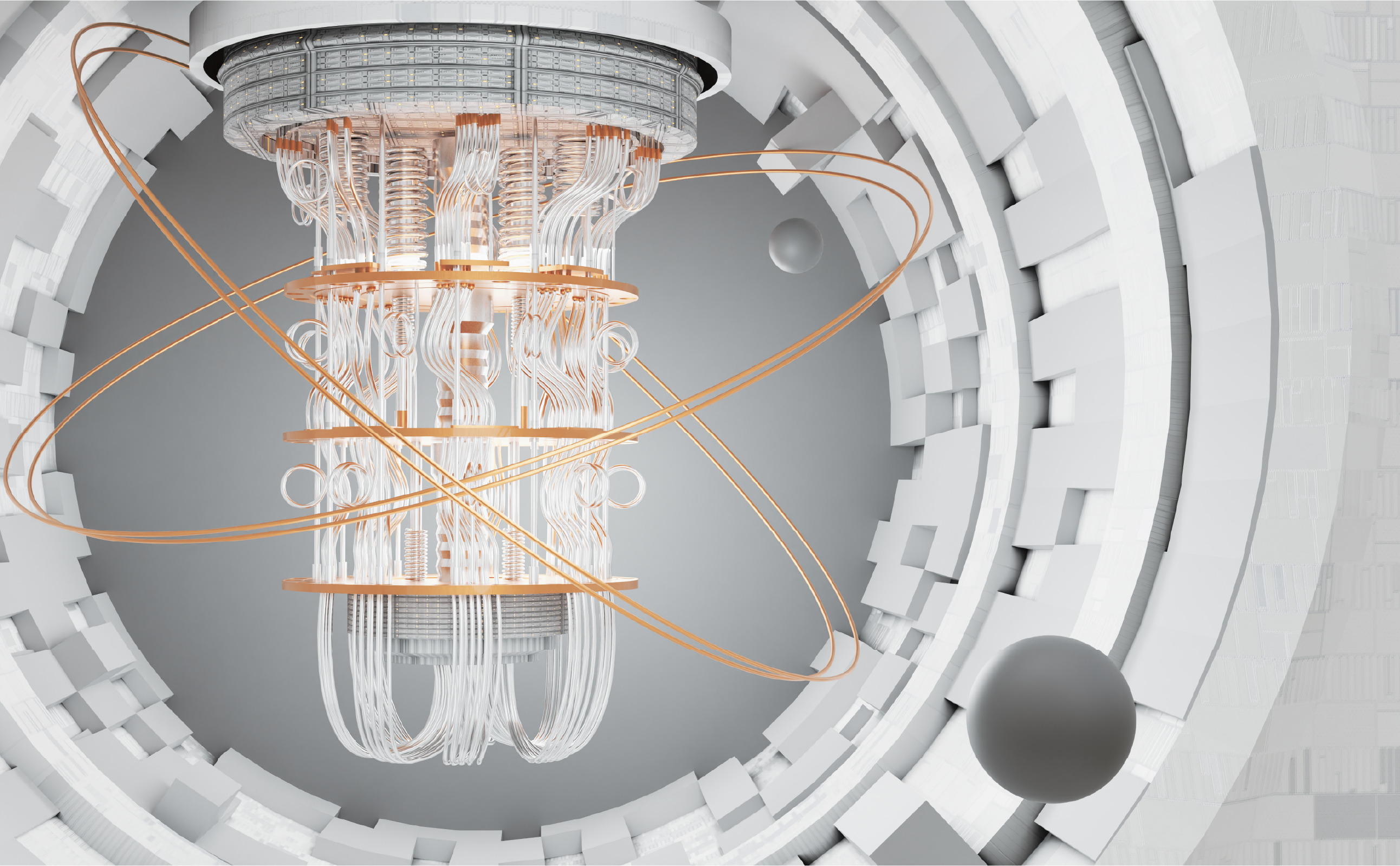 by Sebastien Rousseau (16 Oct 2023)
The Hash Library (HSH) is a quantum-resistant cryptographic hash library that offers a lightweight, efficient, and easy-to-use solution for keeping your data secure.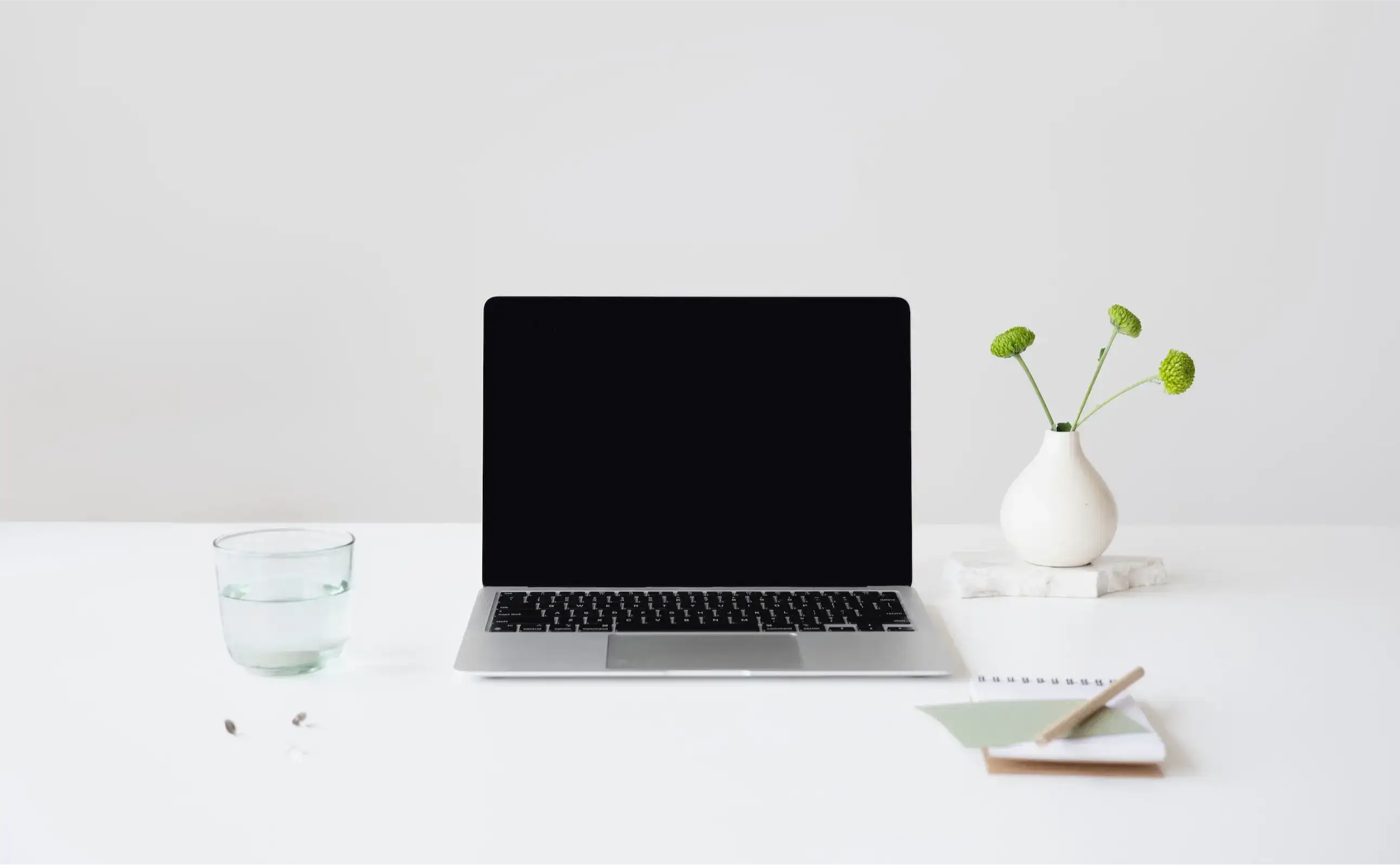 by Sebastien Rousseau (9 Oct 2023)
Empowering you to create high-impact static websites with infinite possibilities, limitless scalability, and a truly unique web presence that you control.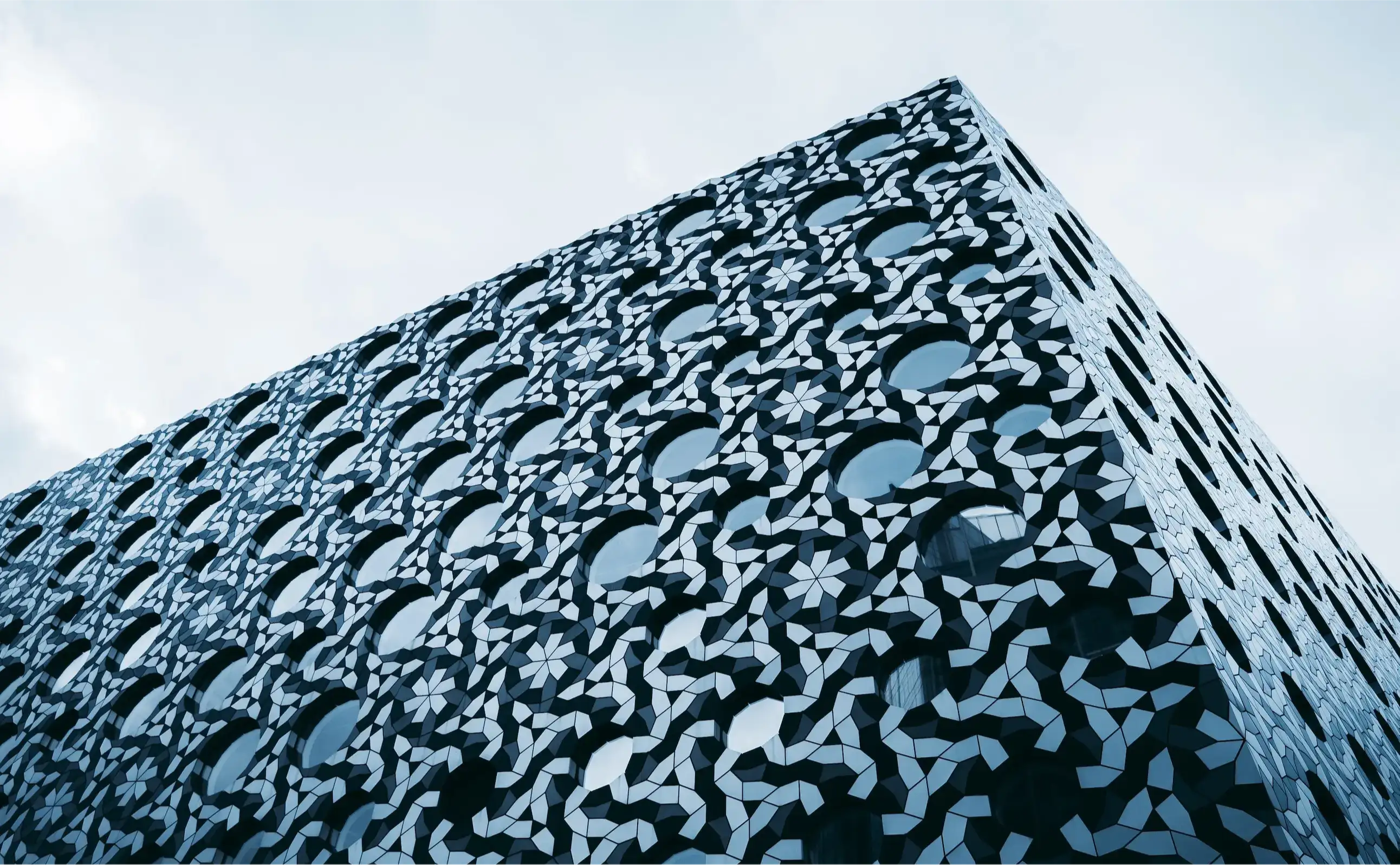 by Sebastien Rousseau (29 Sep 2023)
Streamlining the creation and compliance of ISO20022 Payment Messages for cross-border payments and reporting.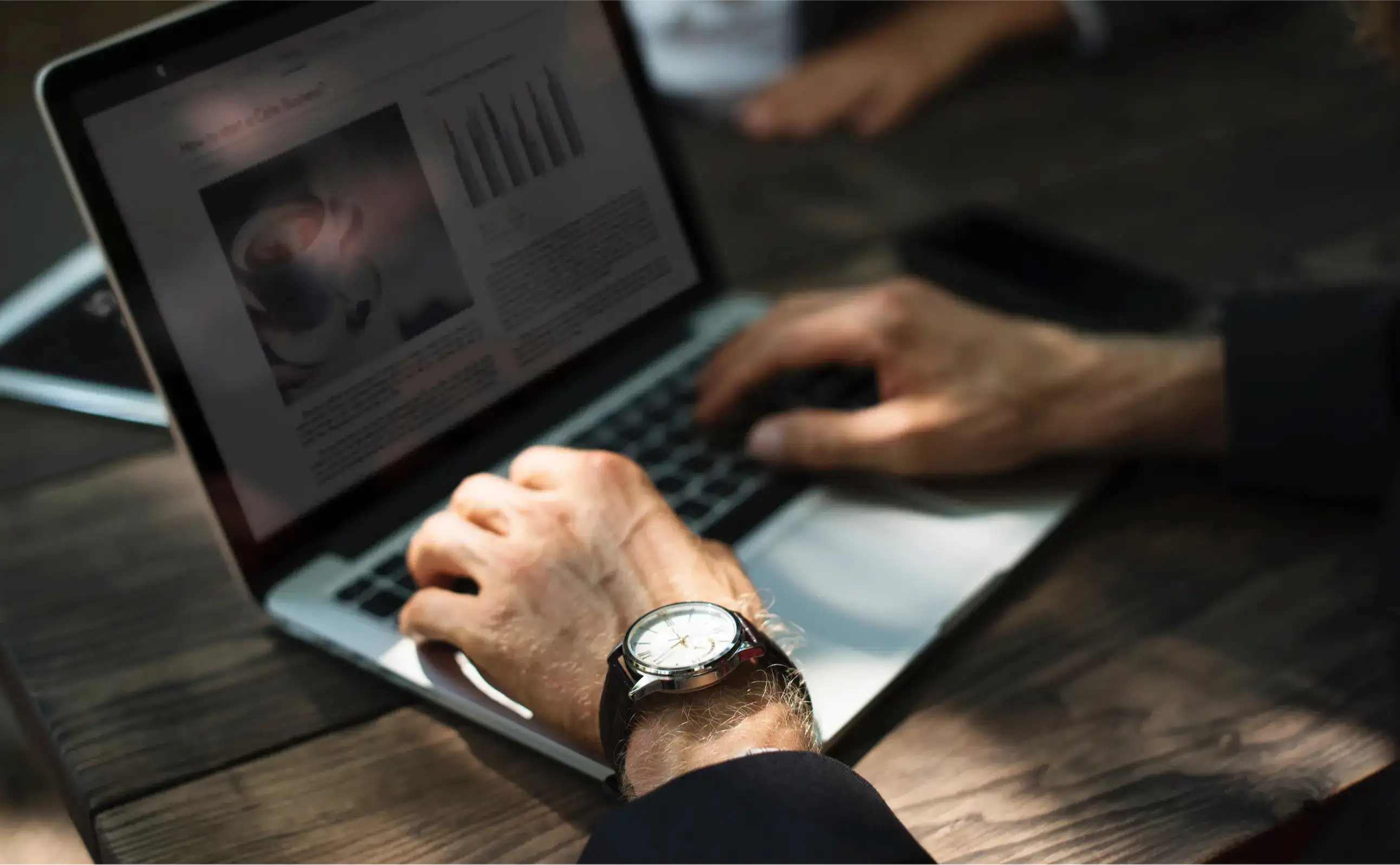 by Sebastien Rousseau (15 Feb 2018)
Developing a comprehensive framework for the next generation of Ethereum Request for Comment compliant tokens using the ERC-223 standard.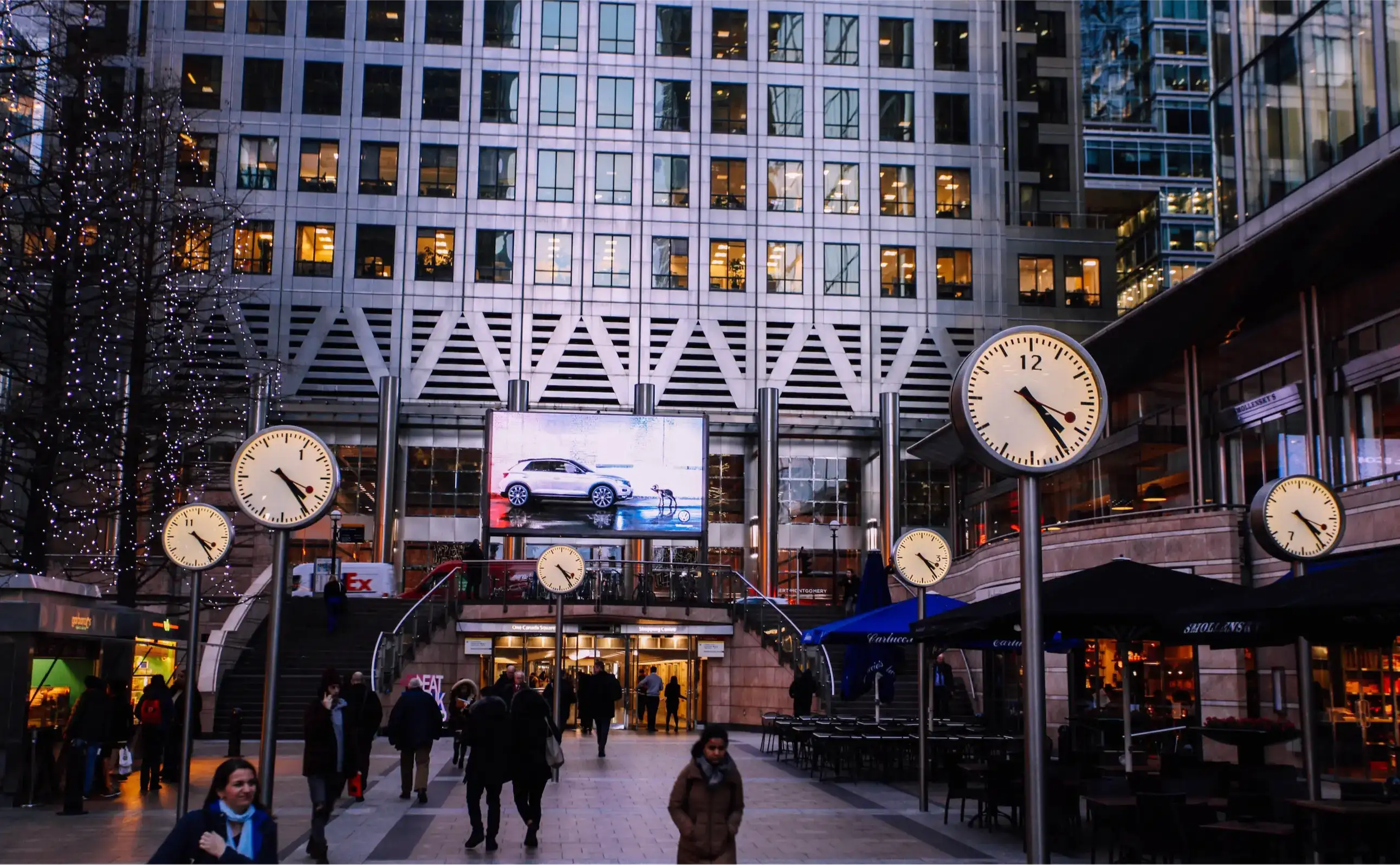 by Sebastien Rousseau (04 Feb 2018)
A significant chapter in the ongoing evolution of the global financial landscape, shaped by technological innovation, geopolitical shifts, sustainable finance and the future of money.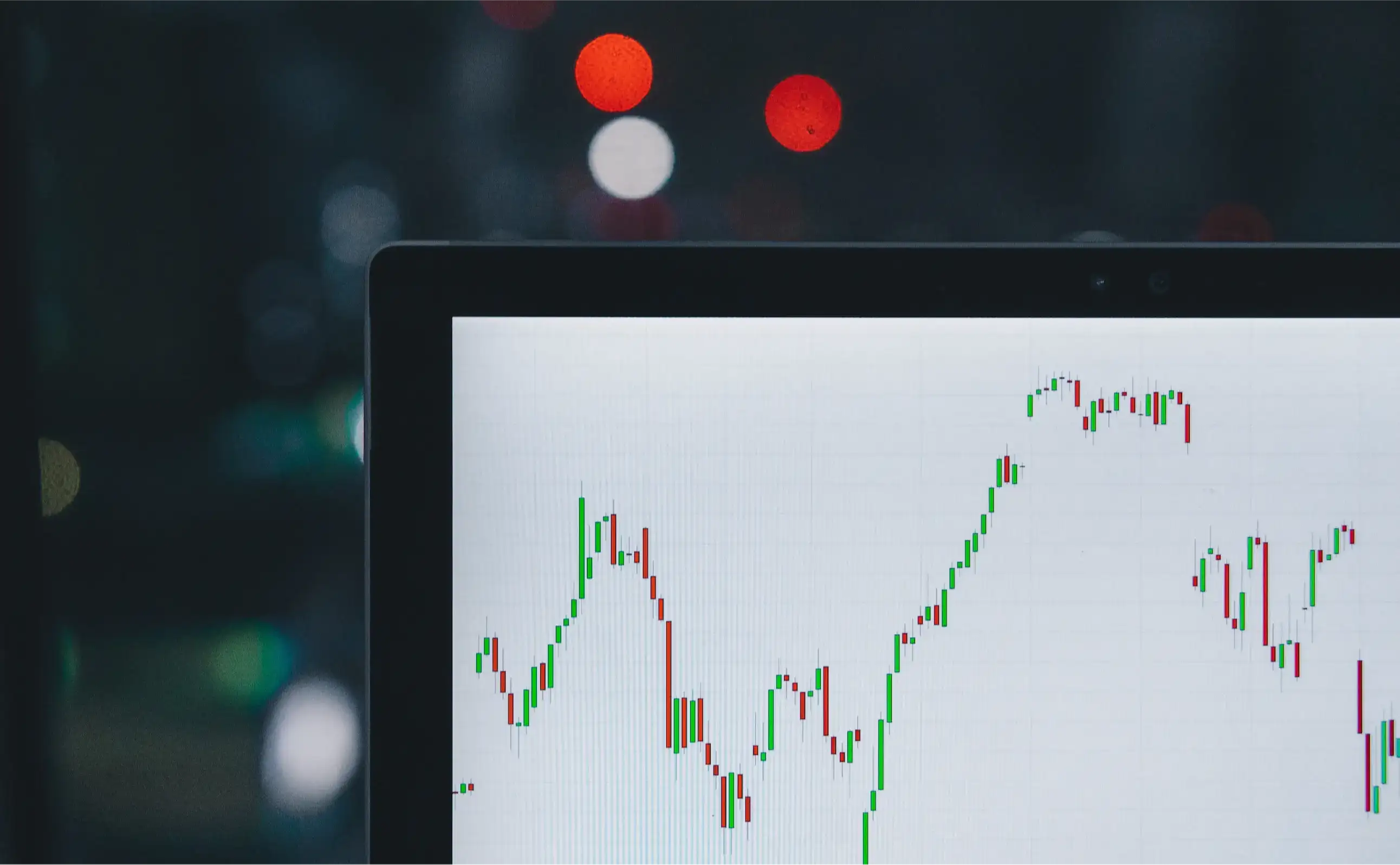 by Sebastien Rousseau (24 Jan 2018)
Ethereum Token Interface: Understanding ERC-20, which allows for the implementation of a standard API for tokens within smart contracts.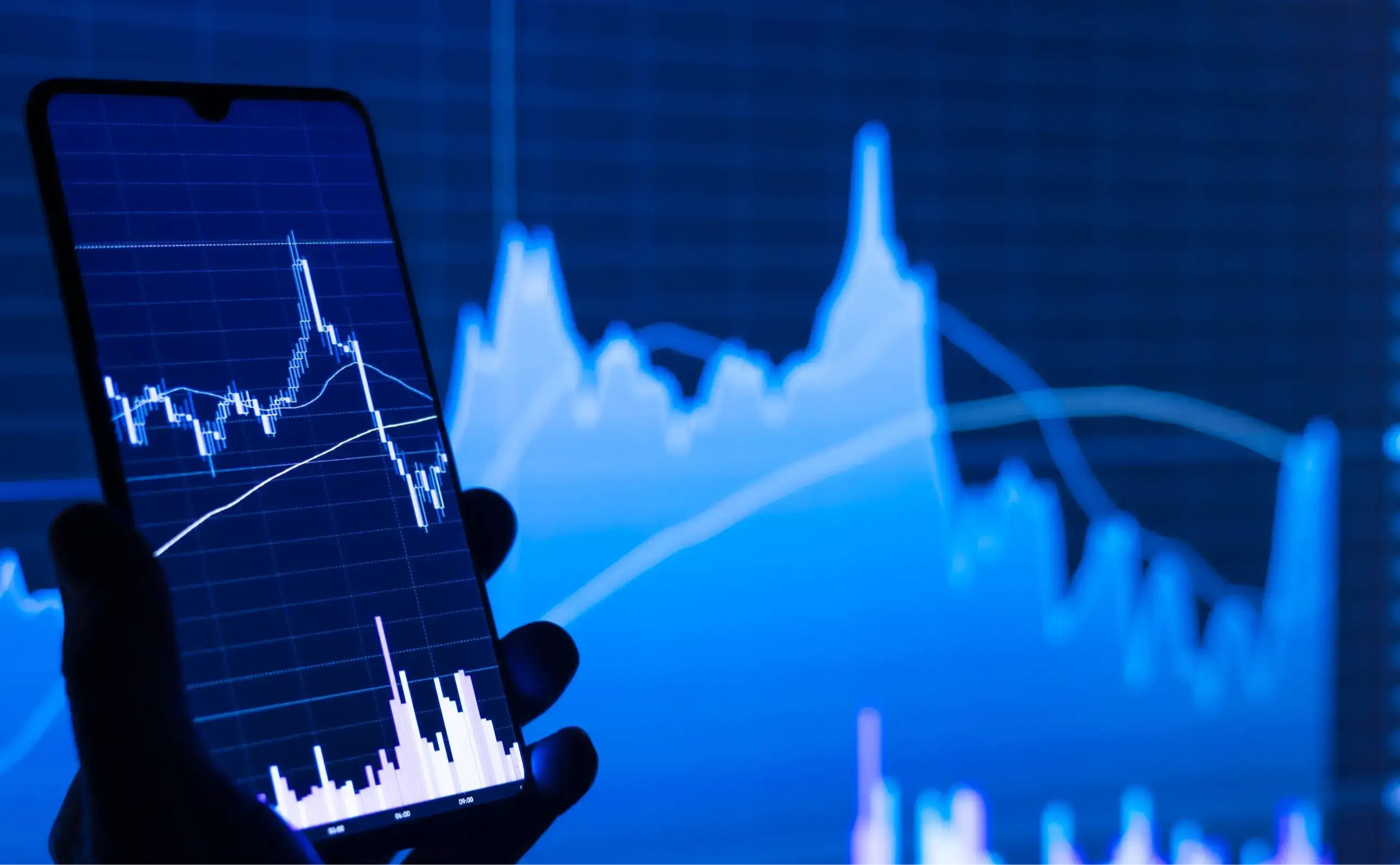 by Sebastien Rousseau (09 Jan 2018)
Building a Cryptocurrency on the Ethereum Blockchain: A Comprehensive Guide to Blockchain Development, Tokenization and Cryptocurrency Implementation.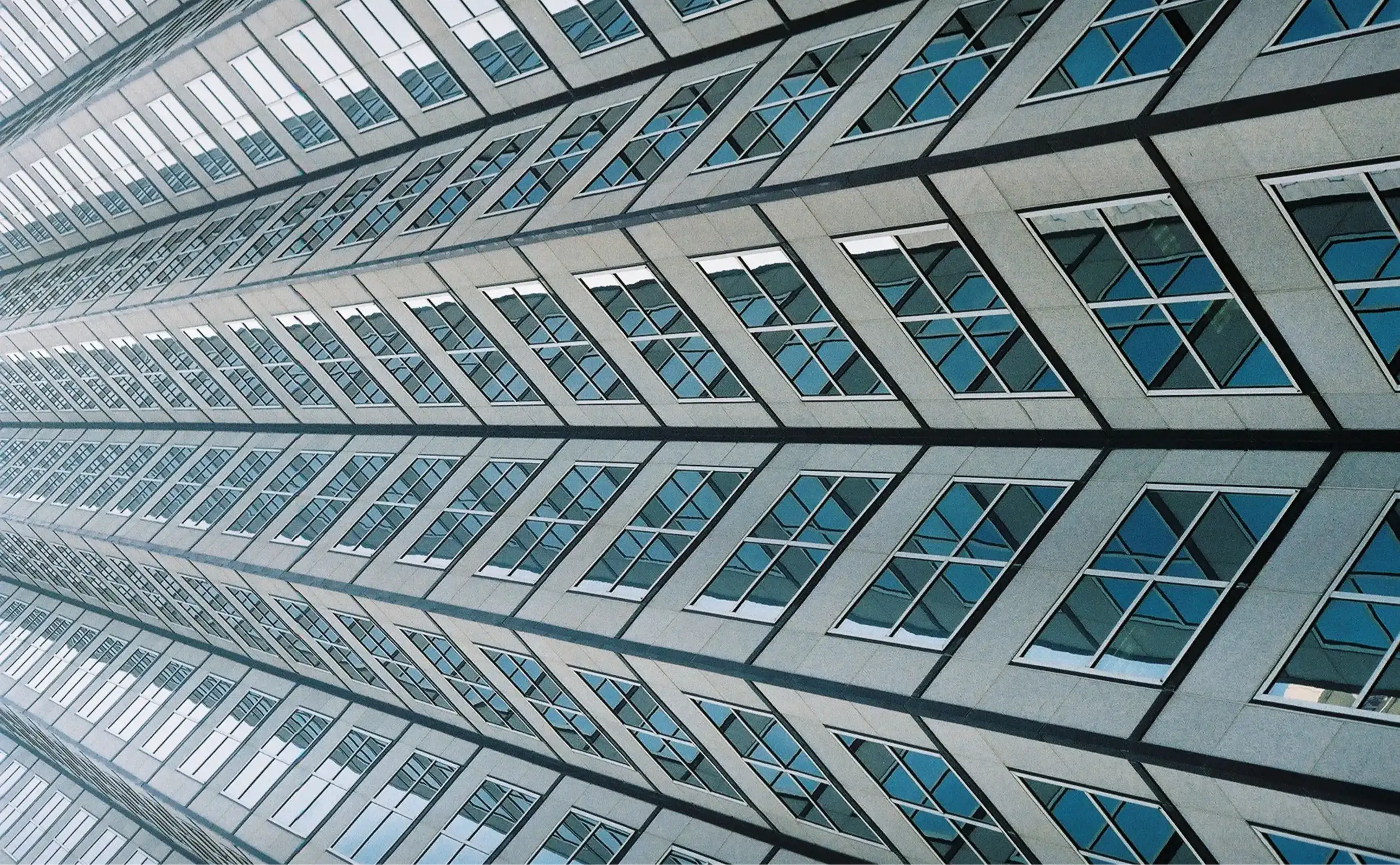 by Sebastien Rousseau (02 Jan 2018)
A story of the extraordinary journey of securing digital transactions through Private-key Cryptography and Peer-to-peer (P2P) networks.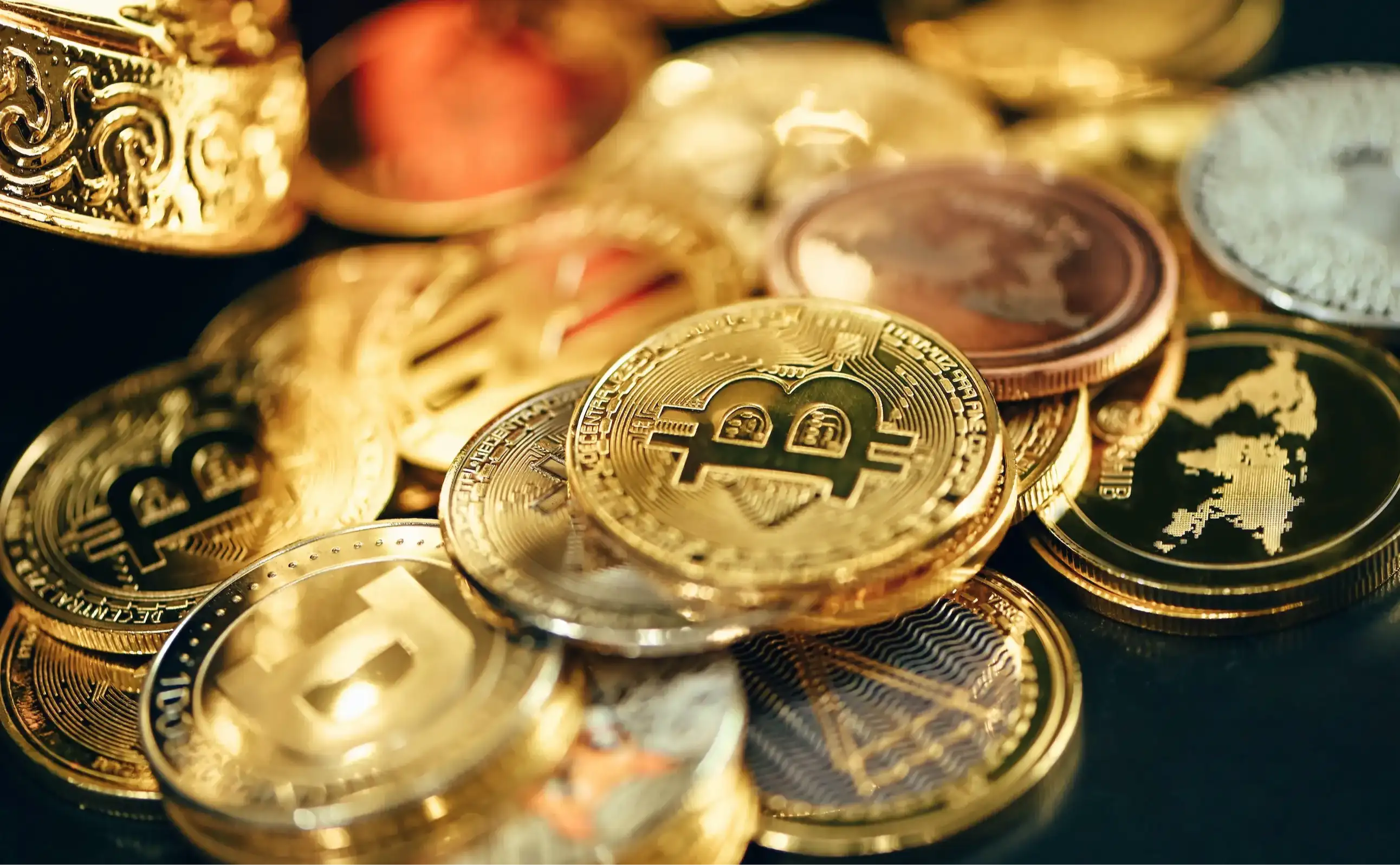 by Sebastien Rousseau (01 Jan 2018)
Bitcoin: A Peer-to-Peer Electronic Cash System (P2P ECS) that has the potential to revolutionise the way people transact online.