Sebastien Rousseau, Banking & Financial Service Professional
Exploring and Applying Artificial Intelligence (AI), Post-Quantum Cryptography (PQC), Blockchain Technology to Shape the Future of Banking & Financial Services
Enabling Transformation Through Innovative Technologies
As a passionate technologist, I am excited to share my insights on innovative technologies that are shaping the future.
In this series of articles, I will explore a wide range of cutting-edge technologies, including Artificial Intelligence (AI), Post-Quantum Cryptography (PQC), Blockchain Technology and more.
I will discuss their potential to impact various industries and aspects of our lives and how they can be applied to solve real-world problems.
Read the latest articles below, and see all articles, news and product announcements.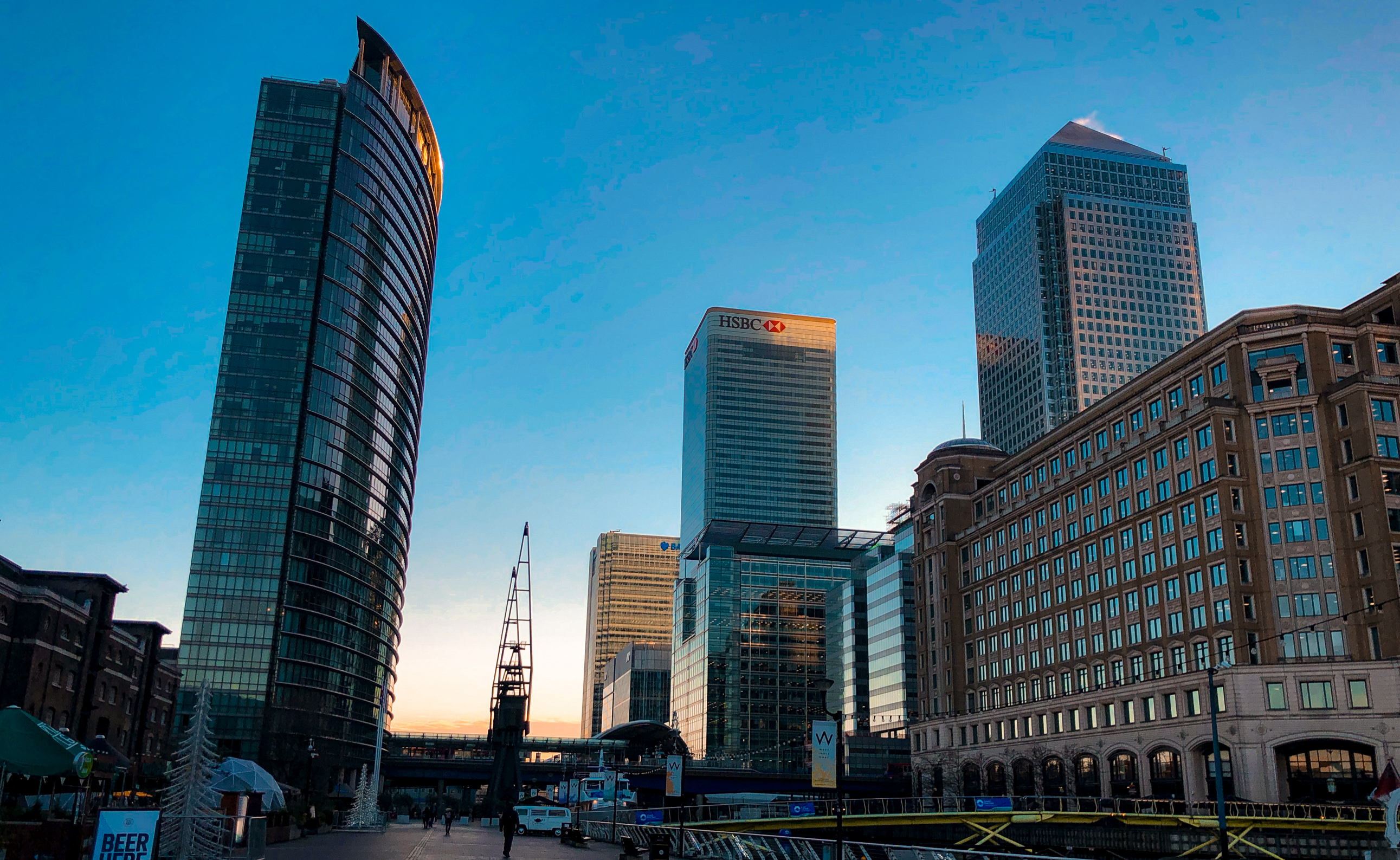 by Sebastien Rousseau (11 Dec 2023)
As quantum computers pose a threat to traditional encryption methods, Quantum Key Distribution (QKD) emerges as a game-changer, offering unparalleled security.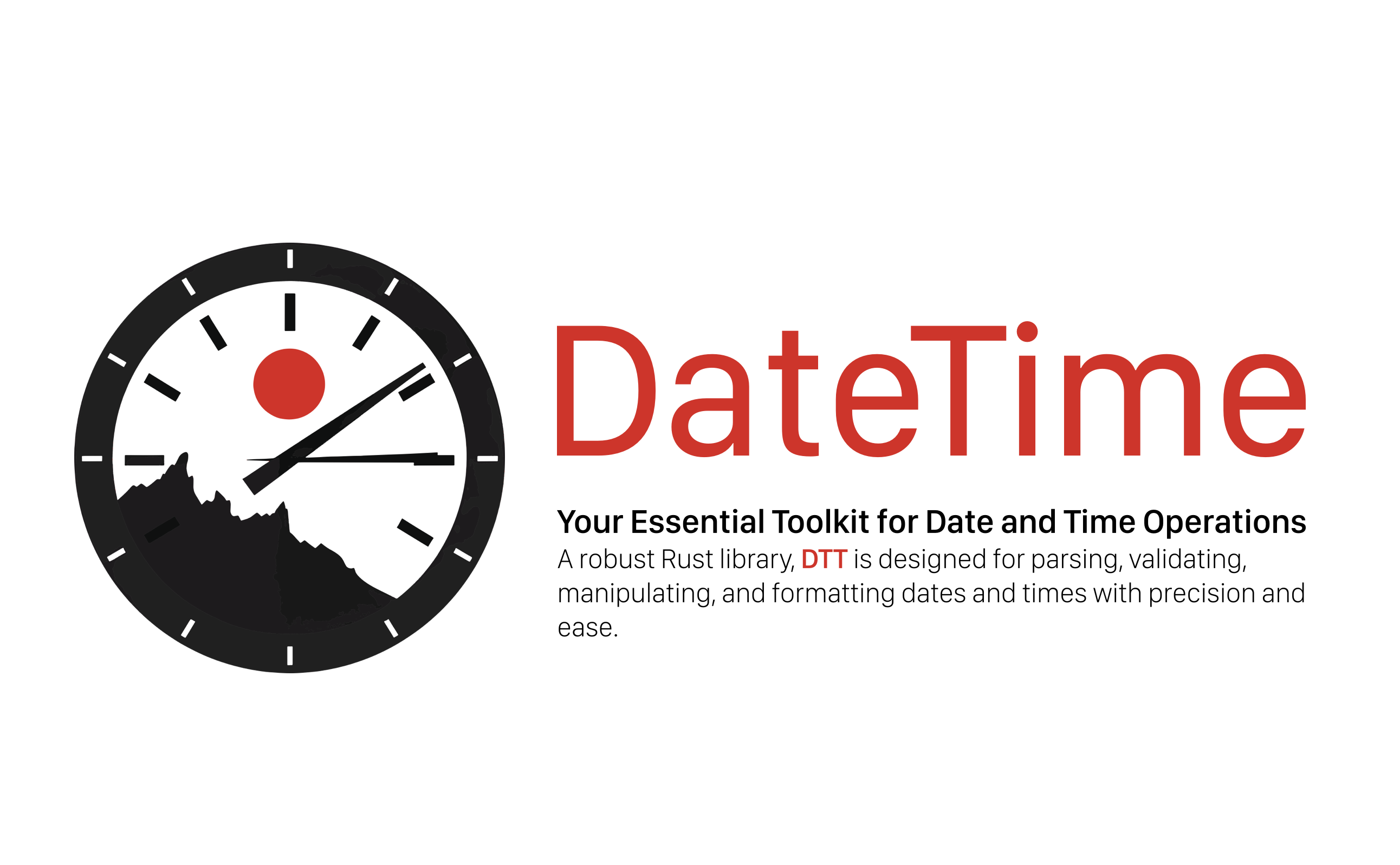 by Sebastien Rousseau (04 Dec 2023)
DateTime (DTT) is a comprehensive Rust library for parsing, validating, manipulating, and formatting dates and times. It offers a high level of precision and a wide range of functionalities.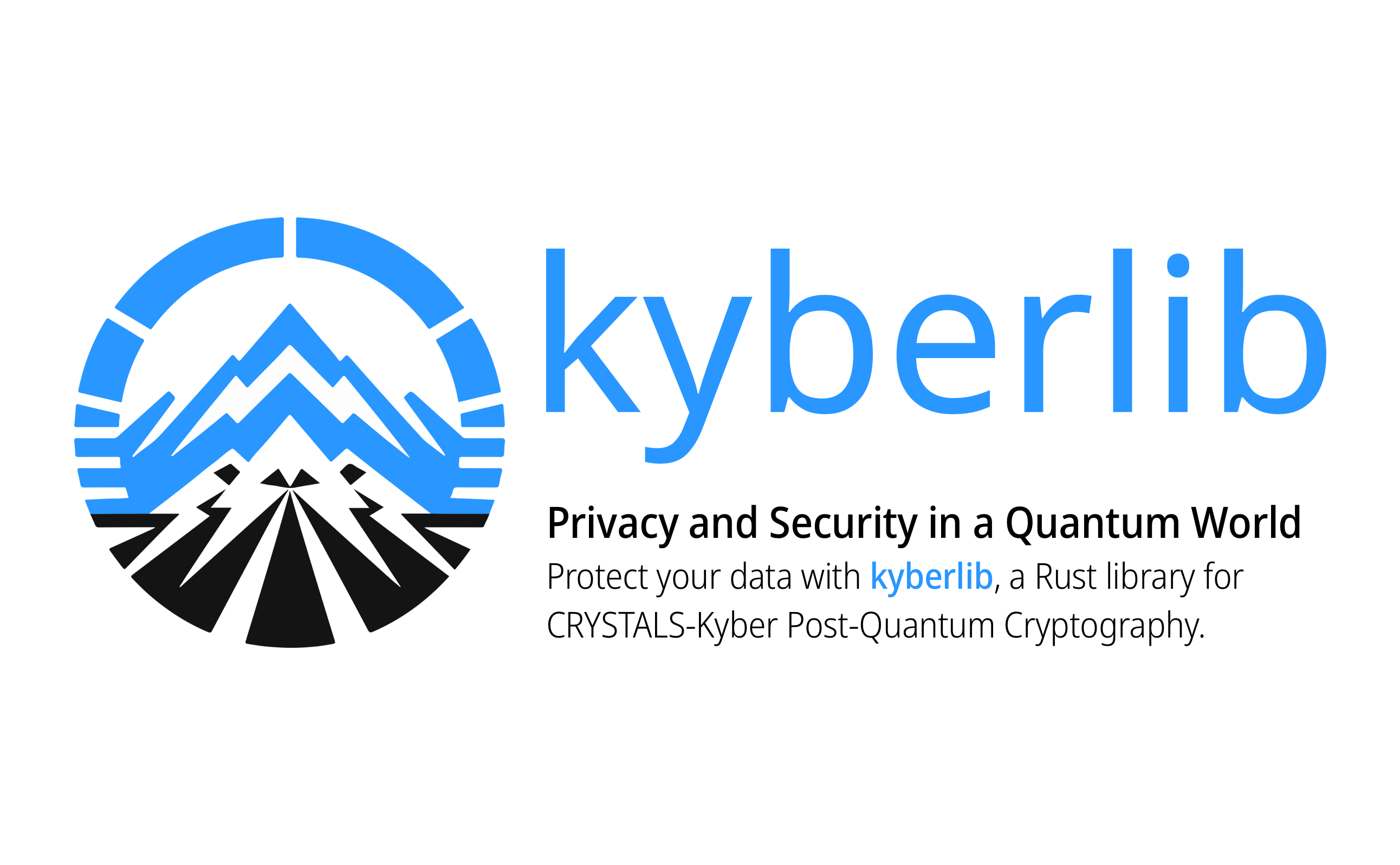 by Sebastien Rousseau (28 Nov 2023)
A Robust and Quantum-Safe Cryptography Implementation of the CRYSTALS-Kyber Algorithm, to Protect Your Data from Quantum Threats and Cryptanalytic Attacks.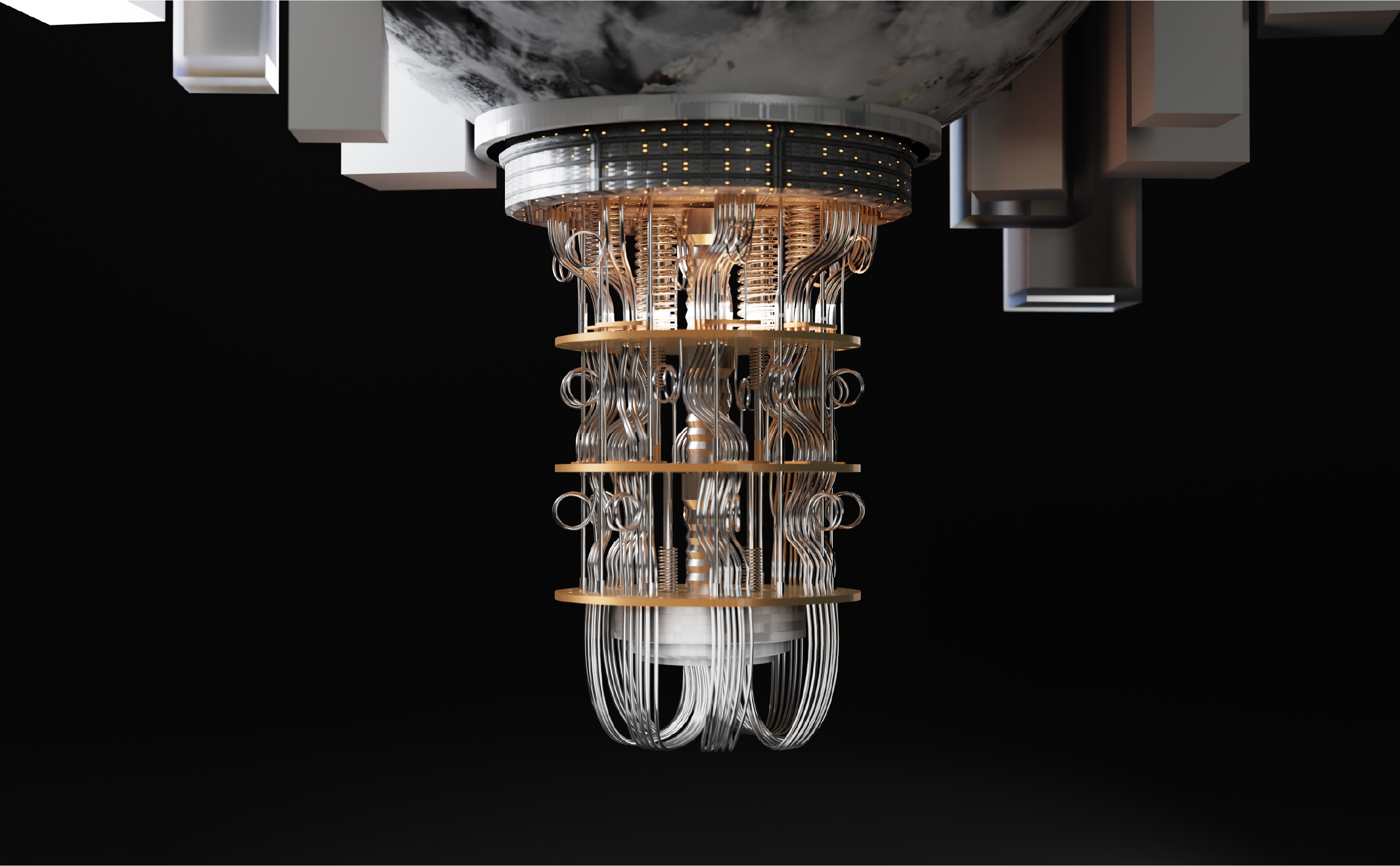 by Sebastien Rousseau (19 Nov 2023)
Discover how CRYSTALS-Kyber, a quantum-resistant cryptography algorithm, is revolutionising the world of cryptography and preparing us for the quantum era.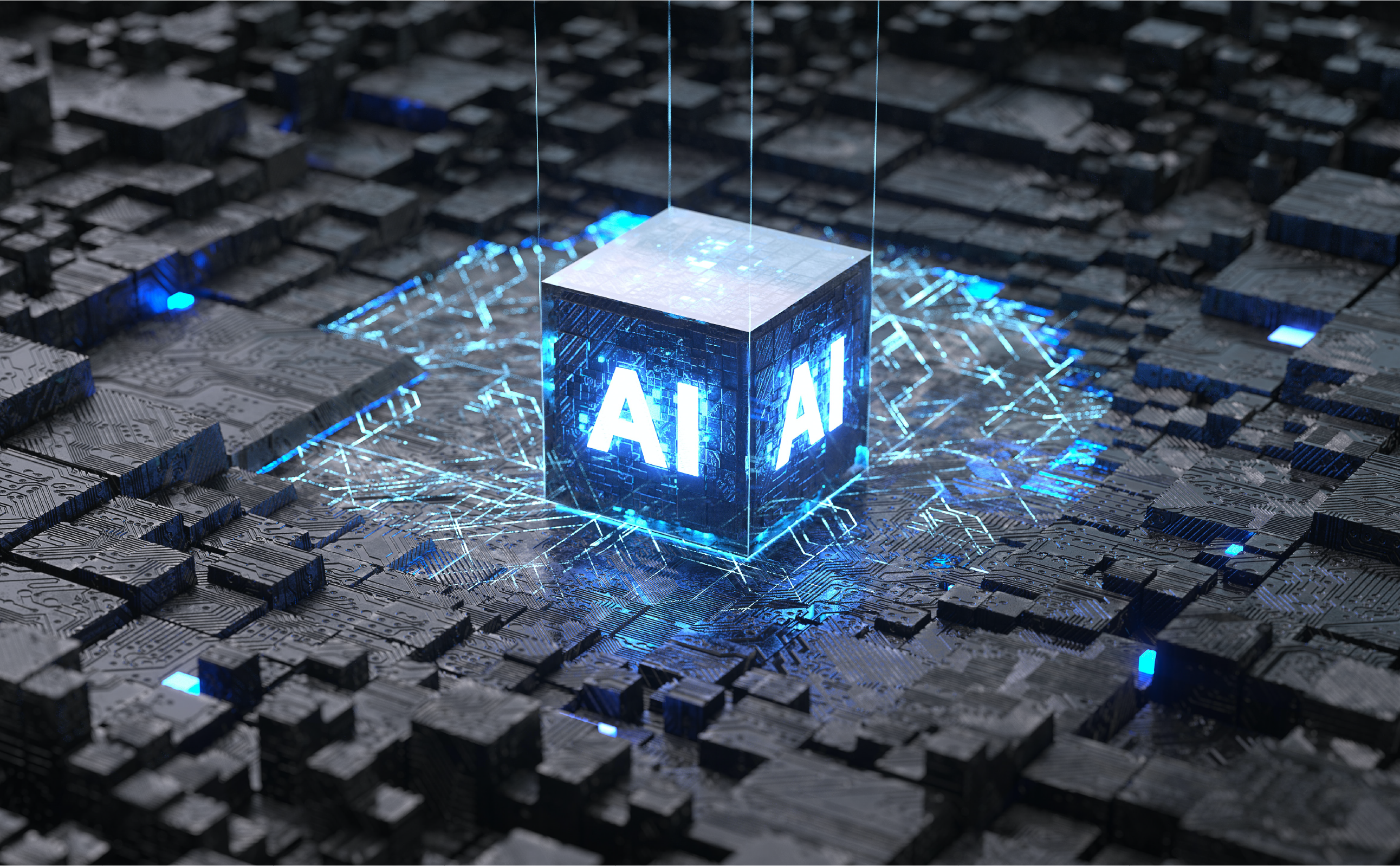 by Sebastien Rousseau (12 Nov 2023)
Embark on a Journey to Explore Generative AI: Investigating Its Impact, Ethical Implications, and Future Synergies.