Innovative And Creative Solutions built with Open Source
Browse through my open-source projects and learn how I use open source software to create innovative solutions for all.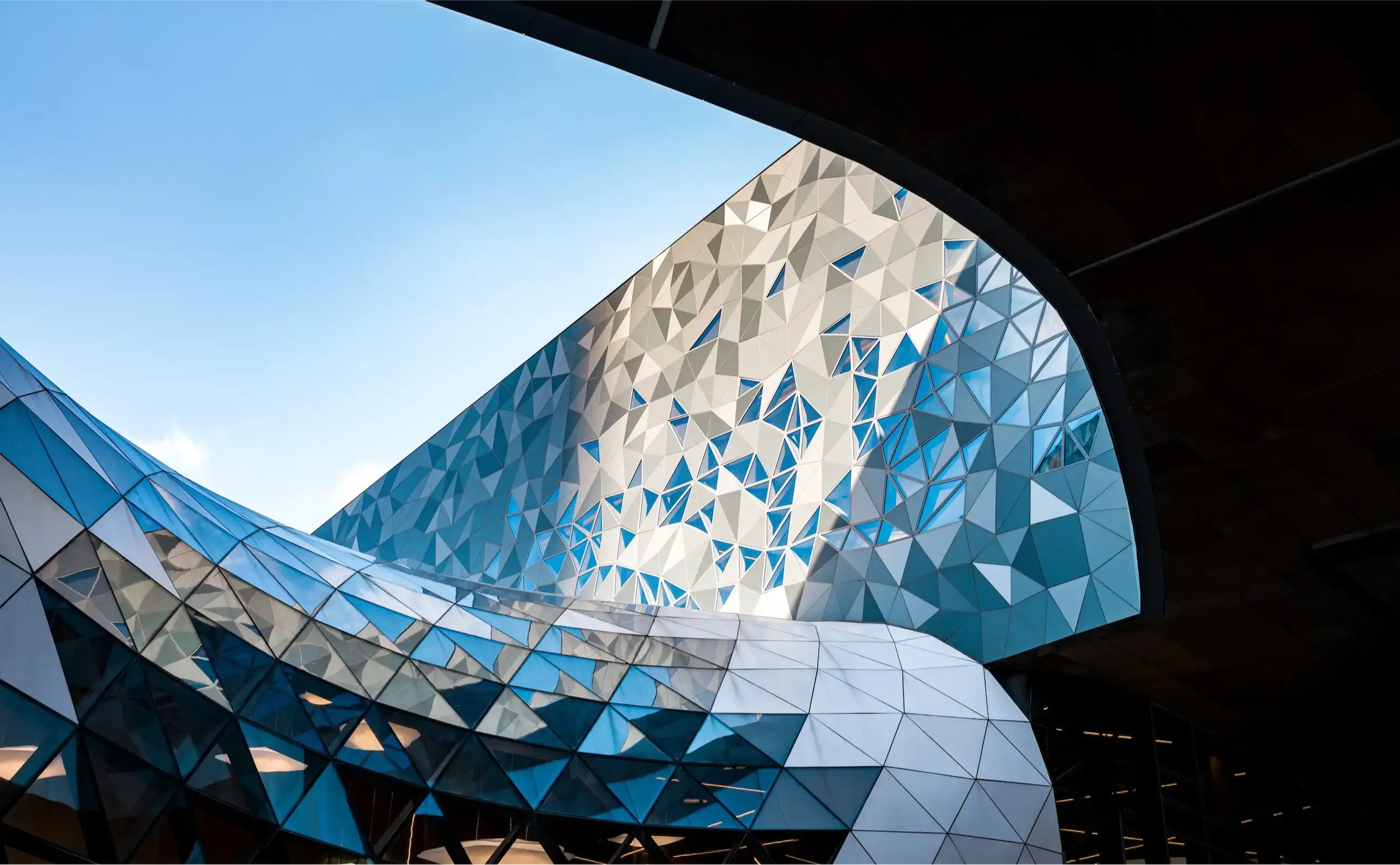 I am passionate about using open source software and experimentation to innovate and solve real-world problems.
I am always looking for new opportunities to collaborate with others on open source projects. If you are interested in working with me on any of my current projects, or if you have an idea for a new project, please feel free to contact me.
Here are some of my latest personal projects:
Kaishi, a Starter Template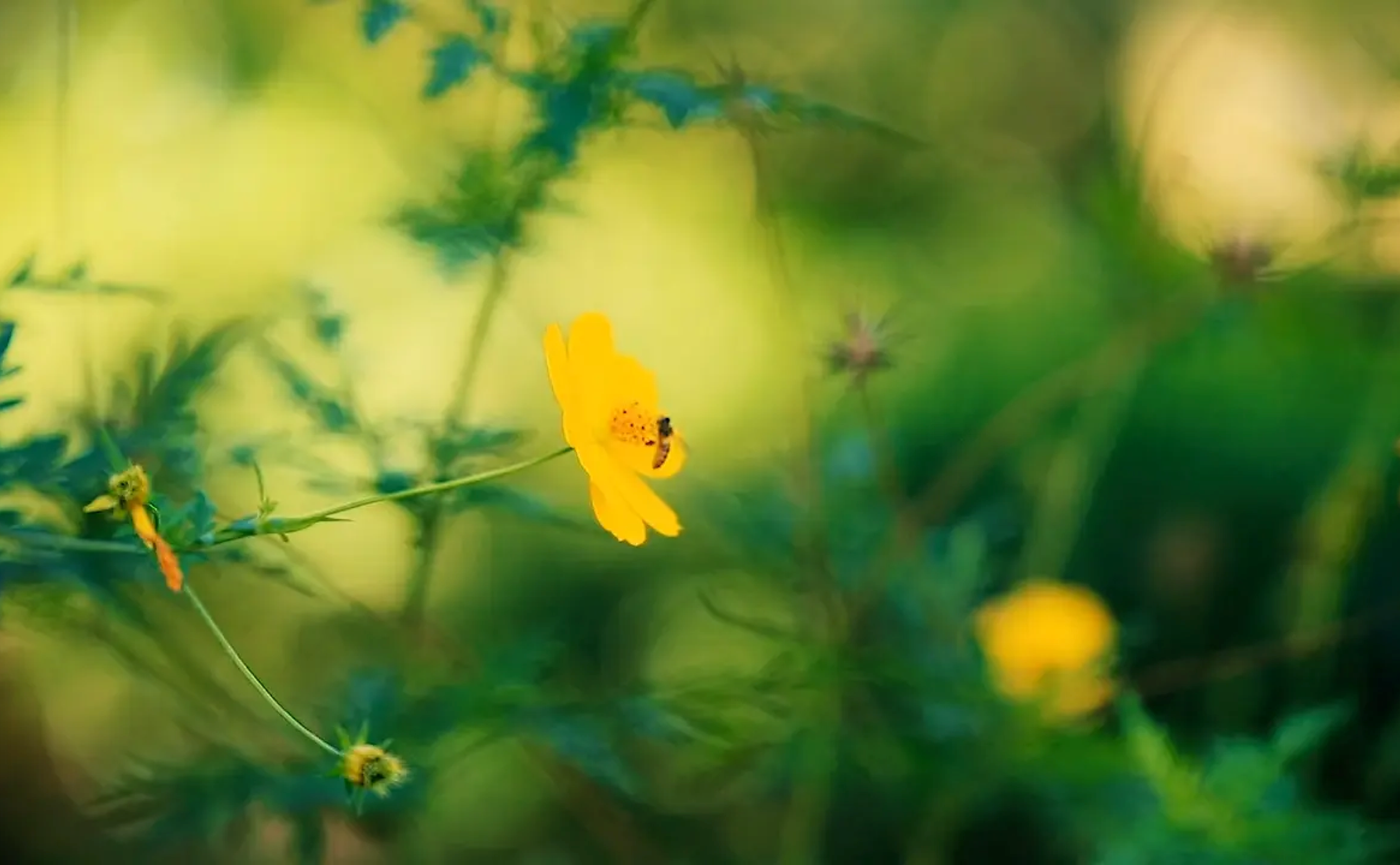 Kaishi, a Starter Template for Shokunin: Make beautiful websites with Kaishi, a Shokunin Static Site Generator starter template.
AudioTextPro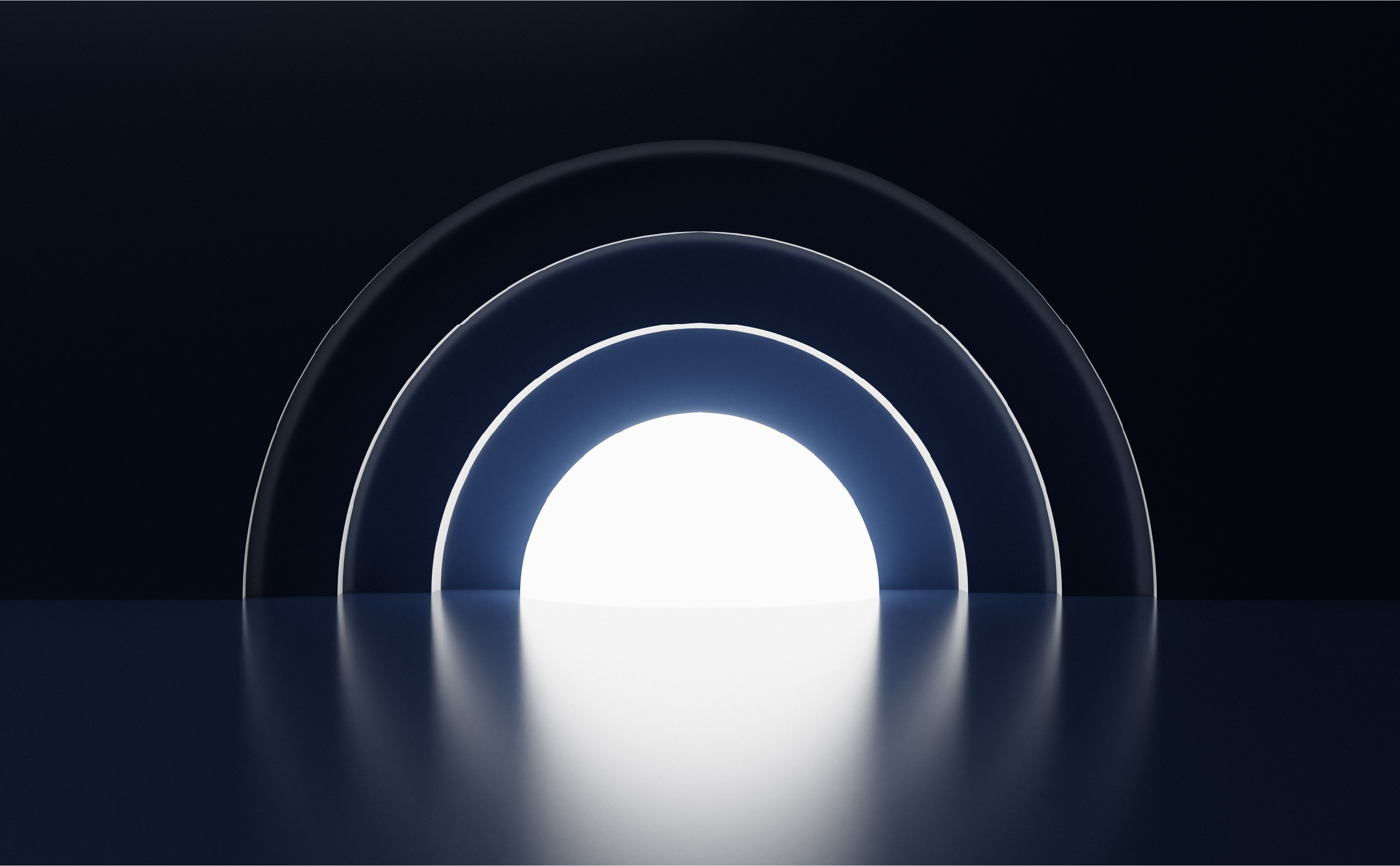 AudioTextPro: Convert audio to text accurately in real-time using our advanced AI speech recognition technology.
Skeletonic Stylus Library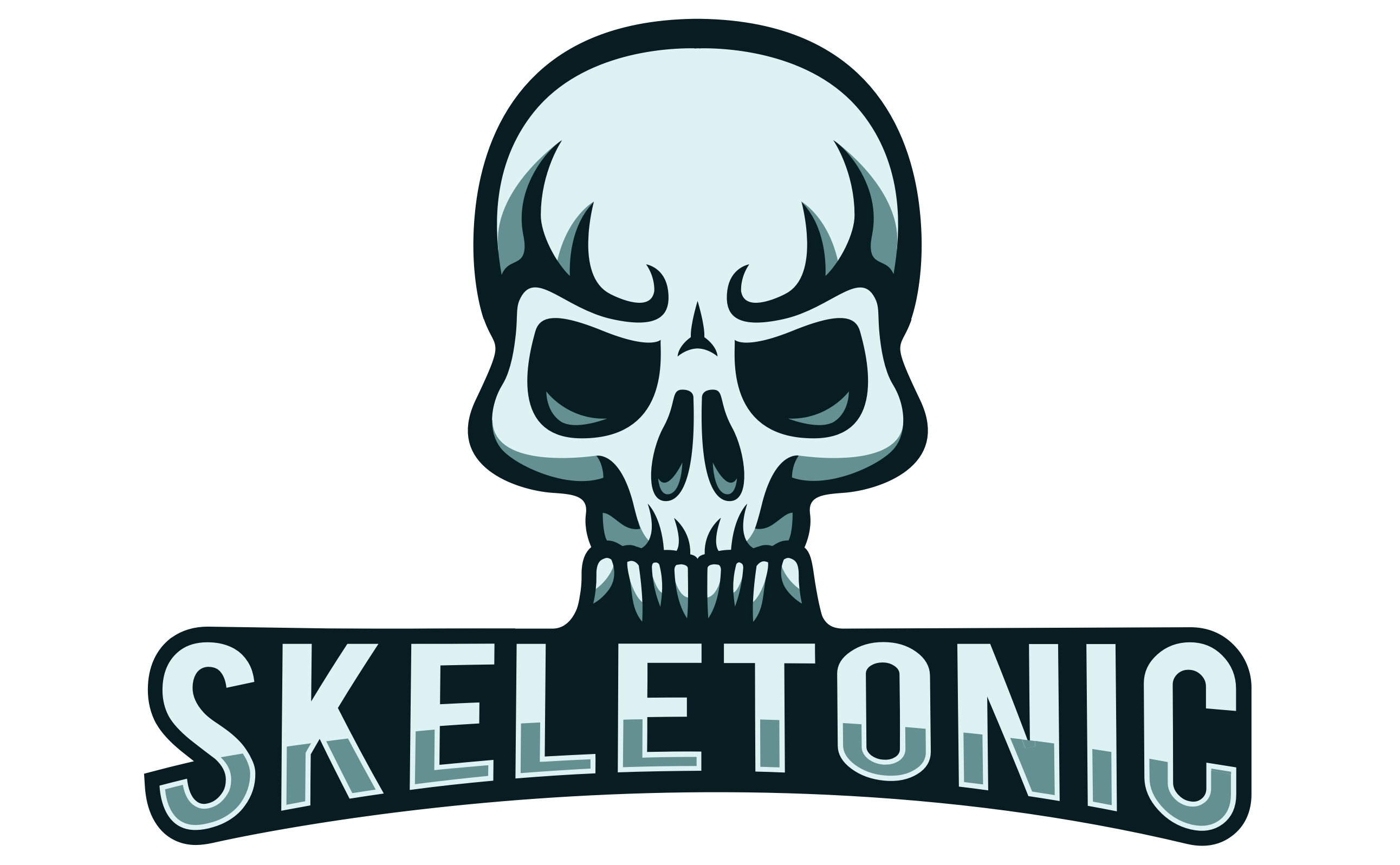 Skeletonic Stylus Library: a lightweight and modular Stylus Library. It contains a suite of components and mixins optimised for mobile and web application design and development.
Bank Statement Parser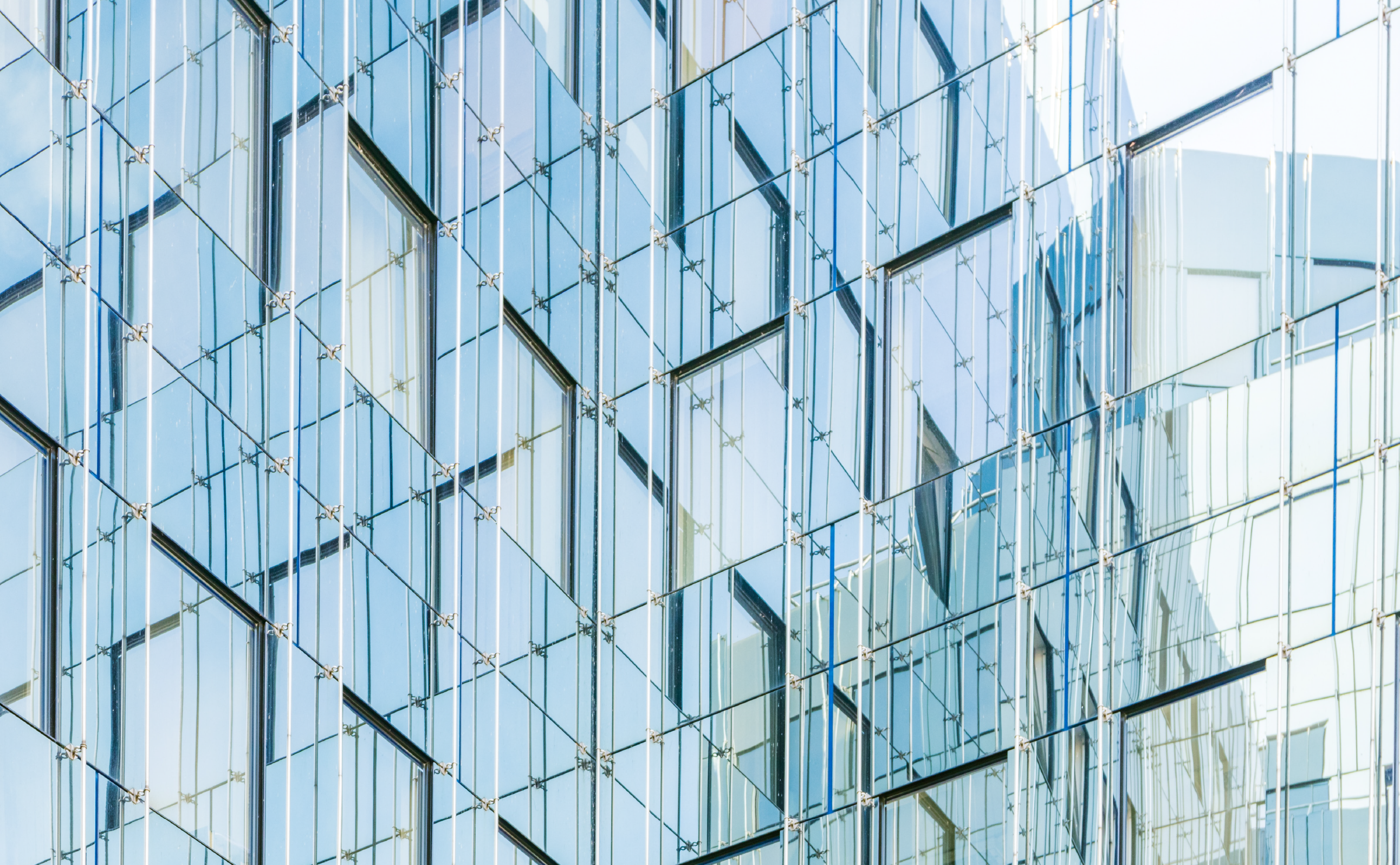 Bank Statement Parser, a specialized Python library crafted specifically for finance professionals, simplifies the intricate process of parsing bank statements.
KyberLib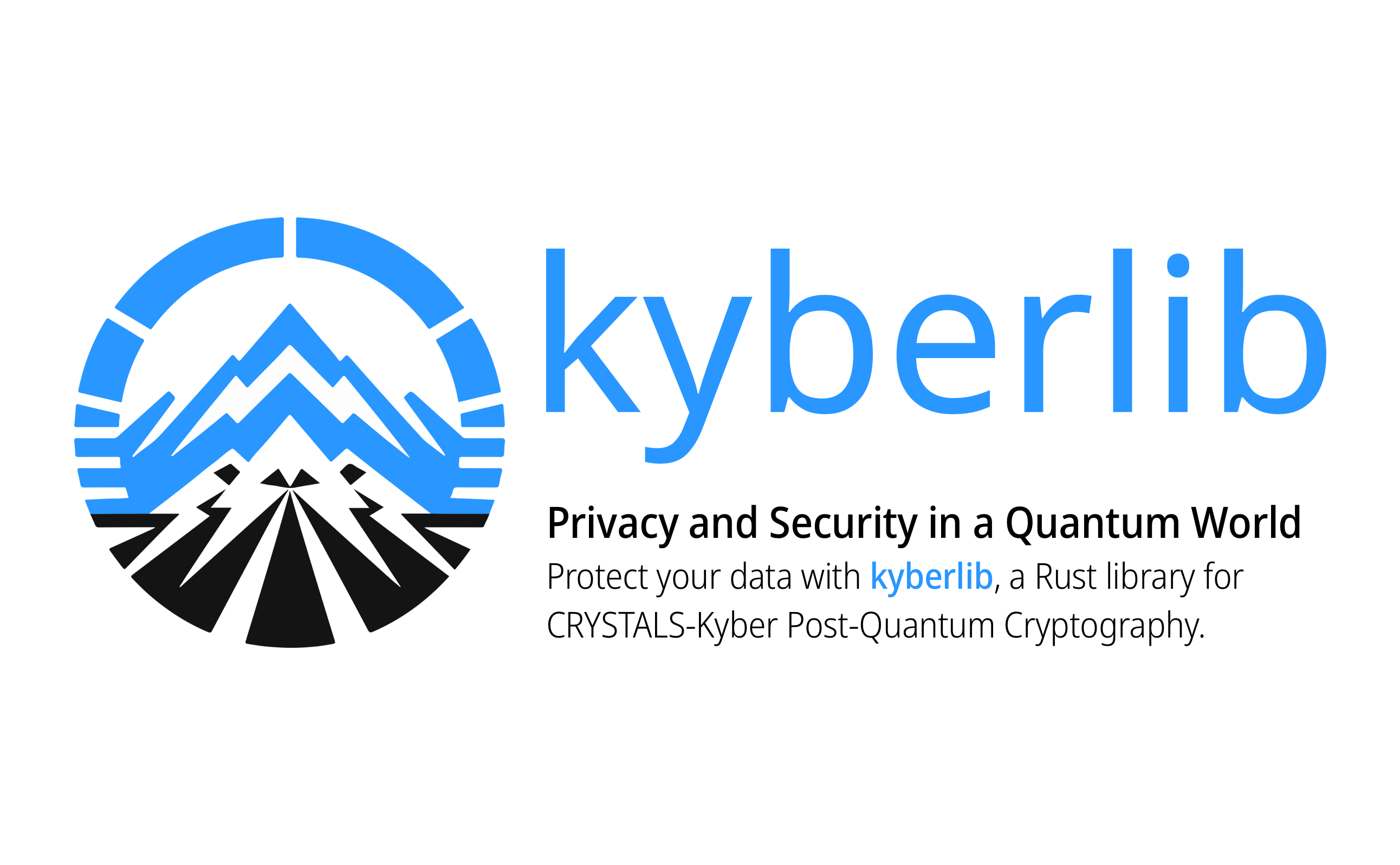 KyberLib, a Robust Rust Library for CRYSTALS-Kyber Post-Quantum Cryptography.
L90S Fractional CFO Services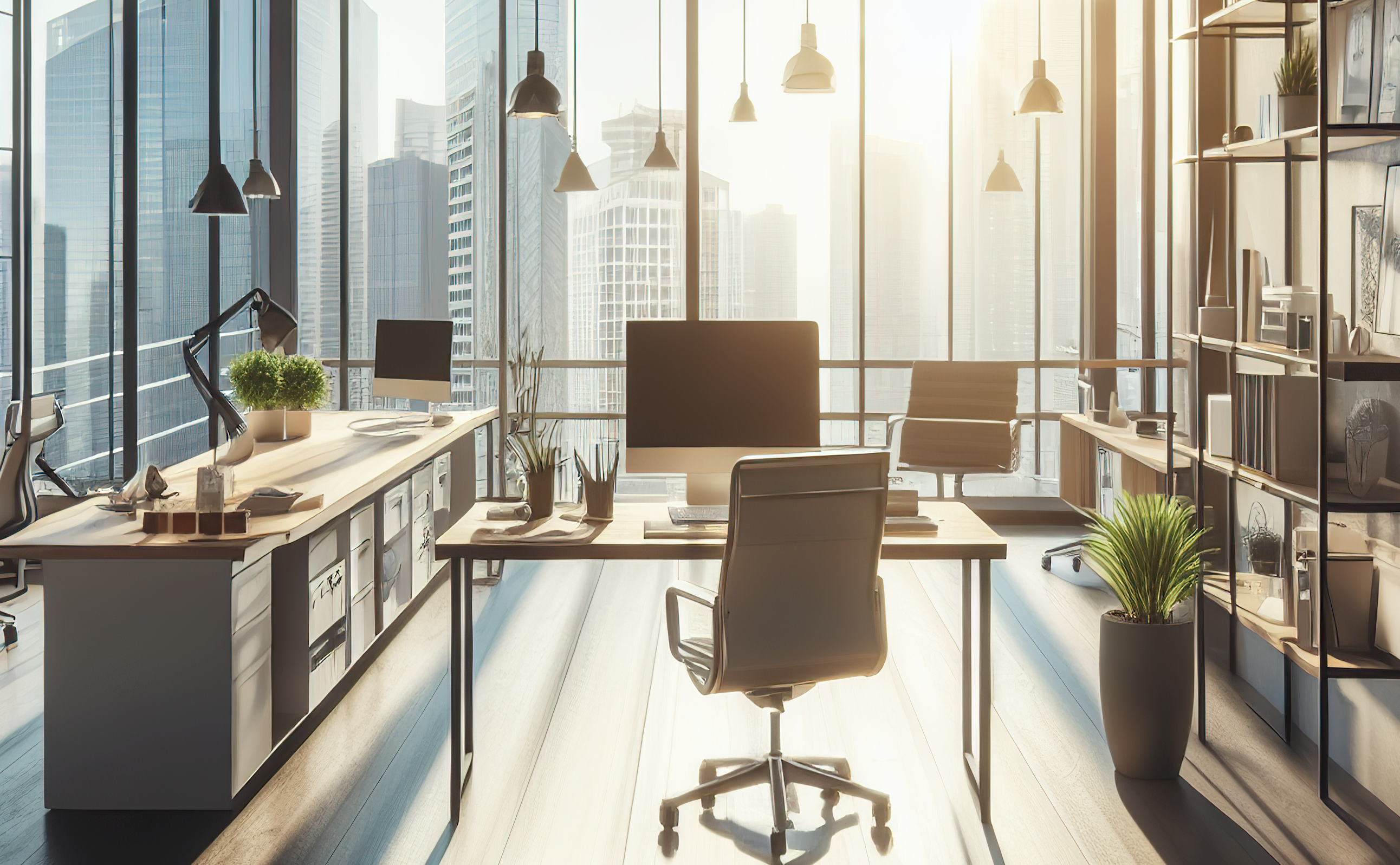 L90S, A trusted finance leader with 20+ years of experience in the tech industry, guiding companies to sustainable growth, funding, and optimized financial operations.